Meet Our Team


Brody Family Dental's Toronto dental office has been serving the oral health needs of our Dufferin and Eglinton community for over 4 decades. This has allowed us to care for entire families spanning generations. Our Toronto dental team views patients as friends and family as we have watched them grow and start families of their own.

Our Services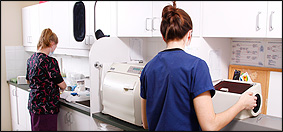 Throughout your life, your oral health concerns evolve. At Brody Family Dental we are experienced in every aspect of dentistry. We understand that 'Family' is
more than just a word. We offer services that will
cover all of your family's needs. Take a look!

Our Office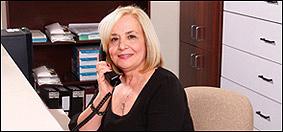 Our office is conveniently located at Dufferin Street
and Eglinton Avenue West, with plenty of street-side parking. Our office is also wheelchair accessible and will accommodate to any of your family's needs. Click below to contact us or take a tour.